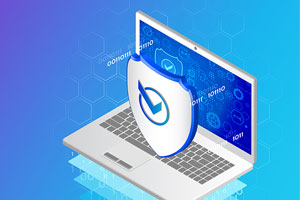 DISC – Secure Online Portal
Members can access DISC, a secure information sharing system which is easy to use and navigate. You can access this secure portal via an App or Desktop and upload incidents in a few simple steps.
DISC acts as a one stop shop where you can access data about offenders, be alerted on recent incidents and intelligence, plus *report crimes directly to the police without the need to call 101.
*Please note this is will only be available for retail businesses currently.