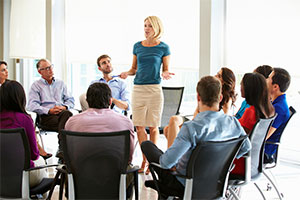 Monthly Meetings
Regular monthly meetings are held for members operating in both the day time and night time economy.
These meetings are a great opportunity to share the latest information on crime trends, active offenders during the previous month as well providing you with a trusted forum where you can raise and discuss any issues or concerns you are experiencing.
Guests speakers are also invited whom share information about topics of importance to enable you to take the necessary precautions for your business.